WELCOME TO ODINS ODENSE
---
Where the iron and viking age meet

STEP INTO THE PAST!
---
Discover living history in a village that shows life as it was in the Iron age and Viking times. At Odins Odense you can experience what life was like at the time where the Iron age gave rise to Vikings!
The existence of Odins Odense depends on the support of our community, please check what you can do to make sure this place is preserved for generations to come!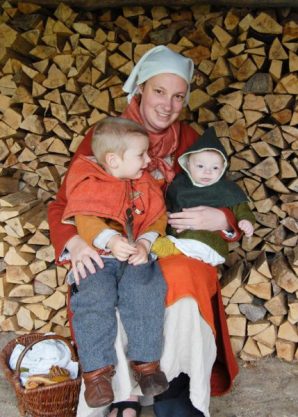 Vacation in the Iron age village
Would you like to try a different kind of vacation? Here you can experience the history of Denmark with all the senses and get a feel for how life was 2000 years ago.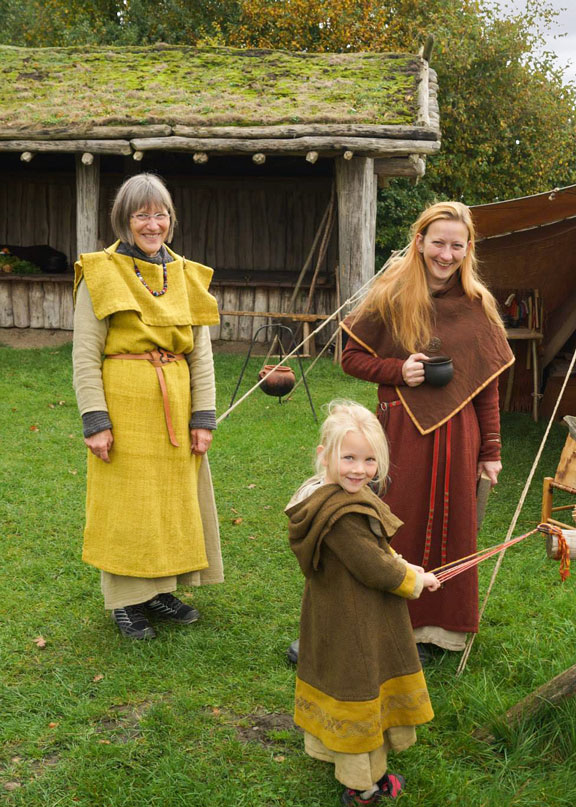 Group visits
Hear about life in the Iron Age – you will be guided around the village and dive into all the good stories that the village has to share.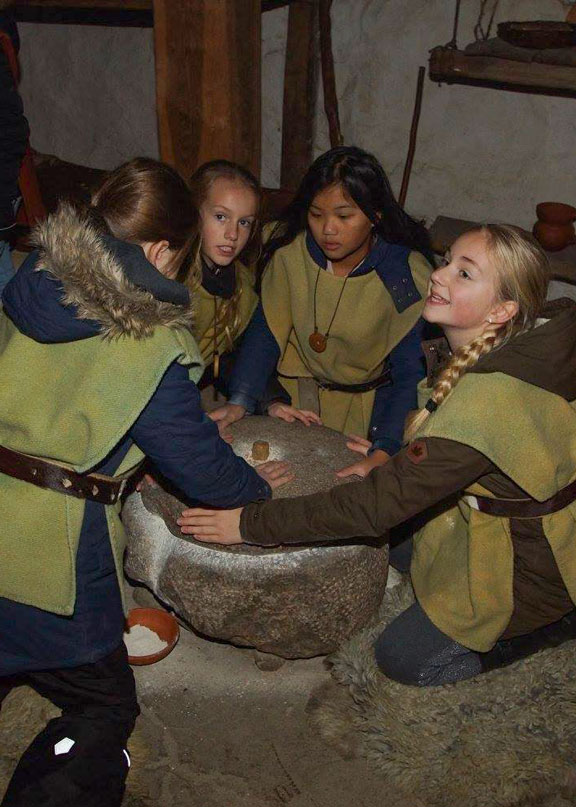 School trips
In the reconstructed Iron Age village of Odin Odense, we provide inclusive activities and vibrant teaching in ancient Denmark.